Remove The Anxiety Caused By Unreliable Malfunctioning Computers And IT systems with our Computer Services In New Jersey.
As a regular computer user, as do many small businesses in New Jersey, there are issues with your computers and digital gadgets for which you sometimes need technical help.  Finding a reliable IT support and computer services provider ensures that no issue will prevent you from enjoying your PC for longer than necessary. For small businesses, outsourcing IT support issues to a remote provider is a cheaper option that also frees limited resources for deployment on critical, customer-facing areas of your business. At Dave's Computers, we understand the tech challenges regular computer users and small businesses face. We offer to be the people you trust to handle all your computer support needs. We will use our experience to attend to all your computer-related issues expeditiously and at an affordable cost.
Need Data Recovery? We can help!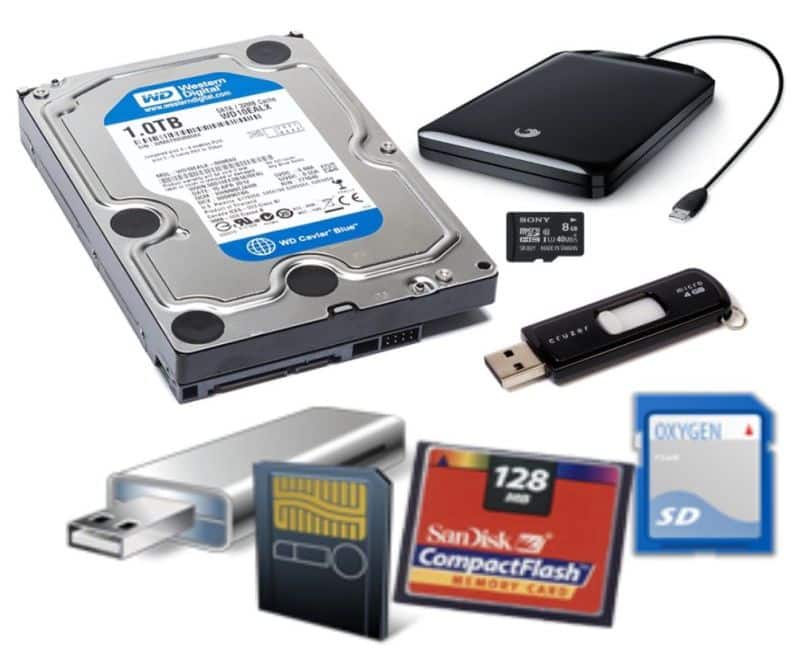 Few things are as terrifying as losing personal and work data you have gathered up over many years. With the ubiquity of digital communication devices and their ever-improving storage capabilities we now generate and store more data and personal information on our devices than ever before.  Sadly, the more data we store on our primary and external storage devices the greater the risk of data loss grows. Realizing this, we also offer data recovery as a value-added service.  Whether the cause of data loss is a fried PC or Mac hard drive, physically damaged or accidentally formatted thumb or flash drive, or malfunctioning RAID systems, our technicians have the skills to recover as much data as is possible.
Need Help With Computer or Recovery Services? Fill Out Form Below
Address & Map
438 US Highway 206
Hillsborough, New Jersey 08844

Phone: 908-428-9558

Hours: Monday-Friday 9-6pm