We Want to Help You Make Your Dreams Come True!
Applying is an Easy and Simple Process!
Are you dreaming of starting your own business?
Are you pursuing an undergraduate degree?
Are you from New Jersey?
If you just answered "yes" to all three of these questions, write an essay regarding your business plans and goals, and you may be selected for a $500 scholarship to help make your dreams come true!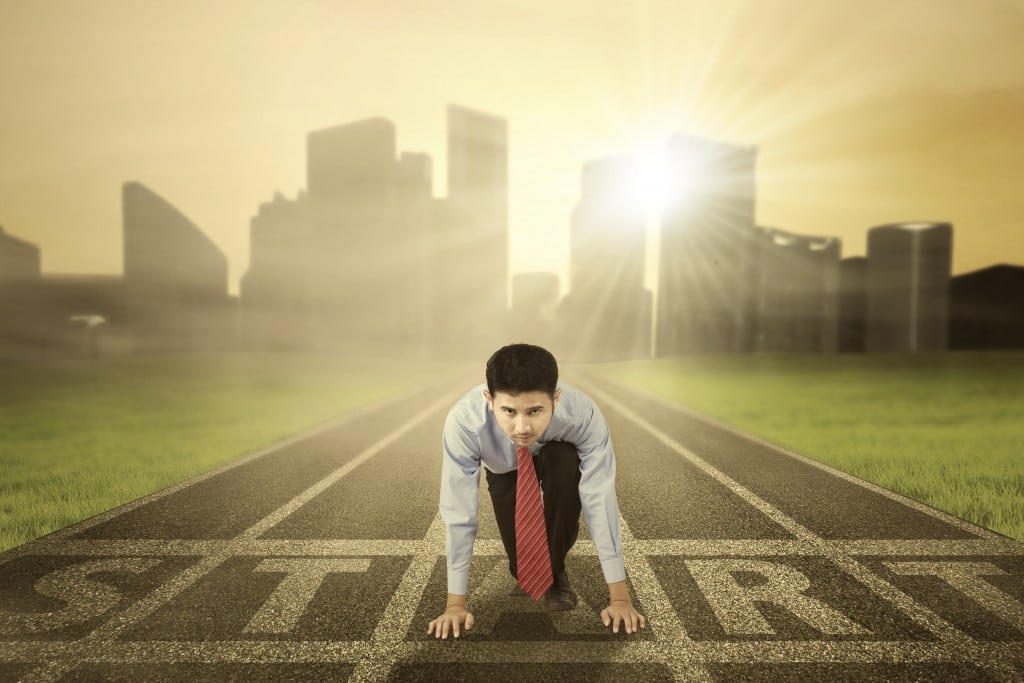 About Our Scholarship
Dave's Computers is pleased to offer a one-time $500 scholarship to a college student from New Jersey who has the intent to open his or her own business. The founder of Dave's Computers started his first business while still in college, so he understands the challenges a student can face, while working to make his or her dreams come true.
The scholarship is available to any undergraduate student from New Jersey. To apply, submit an essay to sales@3.82.198.174 detailing what kind of business you plan to open, how your college education will prove beneficial to your business and your long-term goals as a business owner. Essays must have a minimum of 500 words in order to be considered.
Please also include documentation verifying your current enrollment as an undergraduate student or your acceptance and enrollment for your freshman year. Copies of transcripts or acceptance letters are both acceptable documents. The deadline to apply for this scholarship is July 20th.
 To enter:
Submit an essay of at least 500 words explaining your aspirations regarding starting your own business, what kind of business you plan to open, and your long-term business goals. Also explain how your college education will help you in your business venture. The essay must be emailed to sales@3.82.198.174 prior to the entry deadline listed above.
The scholarship recipient will need to sign a release and provide proof of his or her enrollment status. Additionally, the recipient must agree to have his or her information posted on the Dave's Computers website and social media sites. If the recipient is younger than 18 years of old, a parent or legal guardian must provide signed consent and release.