One of the pioneers in personal computing, Compaq had been in business since 1982 and in 2002 they were acquired by HP. Their band is still used to this day on some of their more affordable models of PCs and laptops
The ENVY line of laptops is made for Windows 8 and is powered by the 4th generation of Intel Core processors. It has been redesigned to be lighter and thinner than previous versions and it is made for a better video conferencing experience with two built-in microphones and an HD display. You can also use this laptop to sync up multiple electronic devices.
If you are in the market for a new laptop, you may also want to take a look at the Pavilion TouchSmart line of laptops. It is a touchscreen laptop that runs Windows 8 and is powered by an Intel Core, the 4th generation of these powerful chips. It comes with 4 GB of RAM and up to a 750 GB hard drive, more than enough room for thousands of photos and videos.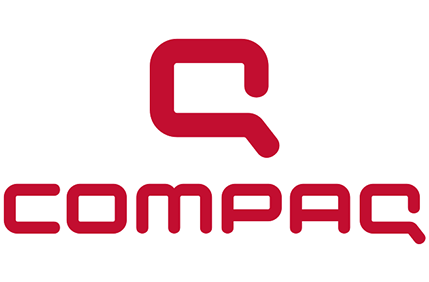 Contact Us