Please CALL 908-332-9021 if you need PC or Mac Repair.
At our store we will have a designated area for leaving your computer and we will wipe each computer & laptop with Lysol wipes carefully and then will proceed with assistance.
We will also be available for Remote Support
No need to leave your home or office for software related issues, we can remote in and troubleshoot basic issues.
To schedule a remote support session
fill out the form
below.
>> Our Remote in Fee ranges from $125-$149 per session <<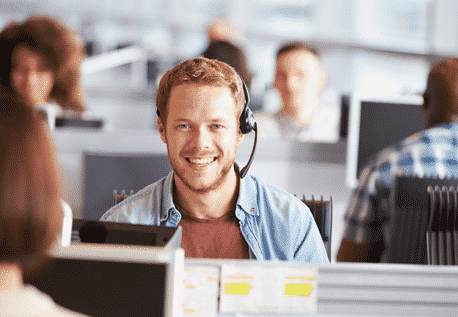 Contact Us