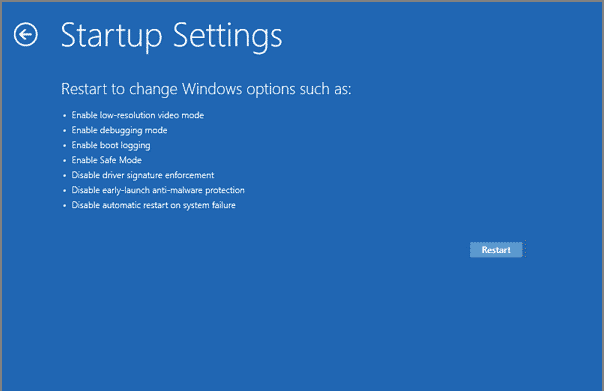 Dave's Computer Repair Blog – How to fix DPC Watchdog Violation errors in Windows 10
Sound serious doesn't it 'DPC Watchdog Violation error?' It actually isn't that serious and merely indicates that your SSD driver is either corrupted or not compatible with Windows 10. This used to be a very frequent error until Microsoft released an update for it. So if you're using an old ISO or installation media, that may be why you're seeing it.
The error is usually followed by a system crash and Blue Screen of Death. You will need your Windows 10 installation media to boot into Safe Mode.
Fix DPC Watchdog Violation errors in Windows 10
As this error was common when Windows 10 was released there were all sorts of tech websites telling you to do everything from updating your graphics driver to changing the touchpad firmware. None of it will work because the error is caused by your hard drive.
Here is how to fix it.
Insert your Windows 10 installation media into your device and boot from it.
Select Repair my computer instead of Install.
Select Troubleshoot, Advanced options and Startup Settings.
Select Restart and then select F5 for Safe Mode with Networking.
Navigate to Control Panel, Hardware and Sound and Device Manager when in the Windows desktop.
Open IDE ATA/ATAPI controllers.
Right click the SATA AHCI controller and select Properties.
Select the Driver tab and Driver Details. Make sure the driver is 'iastor.sys'.
Select Update Driver Software, Browse and Let me Pick from a list of devices.
Select 'Standard SATA AHCI Controller' from the list and install.
This process forces Windows 10 to use a different SSD driver which will stop the error and allow you to boot into Windows as normal. That's all there is to it!
Please comment Below About This Post Or Posts You Would Like to See in the Future!