Does Your Antivirus Provider offer Free Removal for what it missed?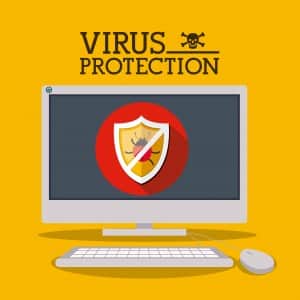 -Our protection blocks more infections than the leading protection package.
-If you ever get a virus with our protection, we can remote in and remove the infections for "FREE"
-Only $14.99 per pc/month – No Contract
-Save with our Family Pack 3 PCs for $24.99/month 
Have Kids? Ask about our Web Filter which blocks unsafe sites from your kids!
Fill out the form on right side of the page to signup