Business antivirus and safe web browsing
More than just antivirus protection
it's peace of mind by Dave's
Protect your home pc's or your business computers against the latest virus, malware attacks while you browse the web & perform your daily tasks.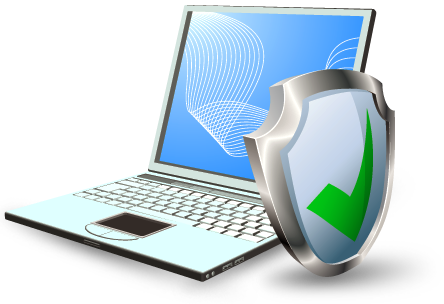 Dave's advanced ransomware protection notifies you of any attack, and prevents you from losing your money or files.
We utilize revolutionary technologies that ensure instant reaction to malware, as well as pure performance with no system slowdowns.
Dave's advanced protection extends to even the cameras on all your devices to prevent any intrusions into your privacy.
"The most advanced real-world protection against malware"