If you need computer repair in Bradenton, Florida, you probably think waiting for a local shop is your only option.  Did you know, however, that remote computer repair can help you solve your issue? And that it's often faster and less expensive than in-person computer support?
Today, services like virus removal, tune-ups, and troubleshooting can all be provided remotely. This makes it much easier to enjoy a functional computer, without the hassle of dropping your computer at a computer repair shop.
4 Things to Look for From Remote Computer Repair in Bradenton, Florida
If you're considering hiring someone to fix your computer remotely, here are four non-negotiable things you should look for in the process:
1. A professional who cares about your problem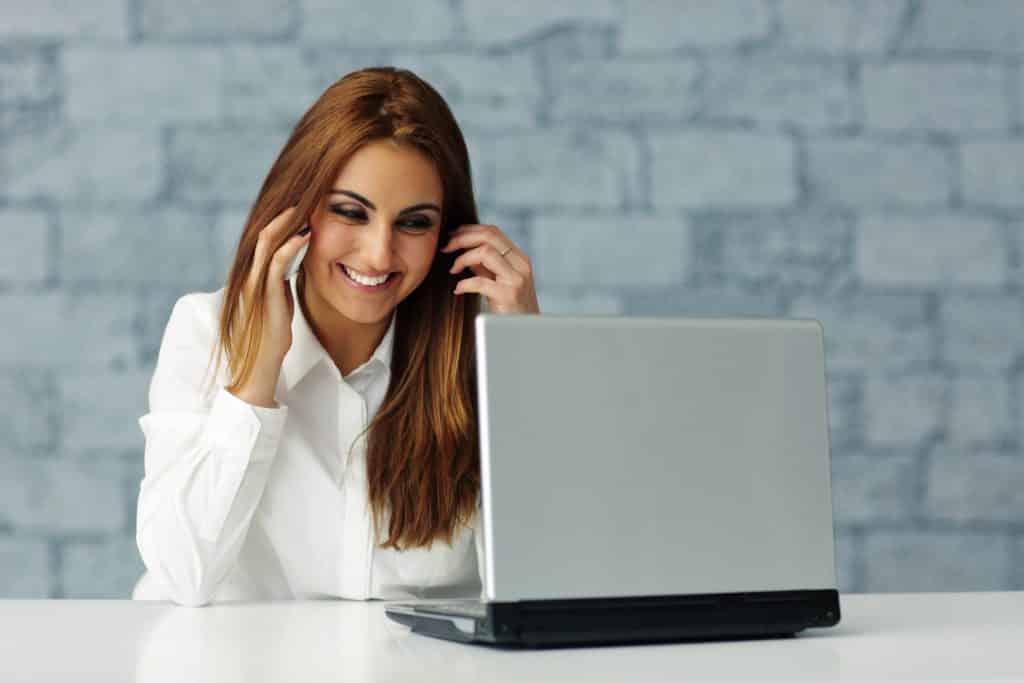 If the first contact you have with a computer support professional makes you feel rushed or disrespected, look elsewhere. Computers can be difficult to troubleshoot on your own, and you deserve to feel safe and respected when you take the step to hire a professional.
With this in mind, find a remote computer repair technician who demonstrates that they care about your problem. In addition to assuring quality service, this helps you build a relationship with the professional.
Hiring a computer technician who has experience working in a physical location can help with this. In addition to keeping the specialist fresh, in-person experience contributes to better customer service skills and experience in all facets of computer support.
2. A commitment to quick turnaround times 
One of the biggest benefits of remote computer repair is that it can be faster than taking your computer to a local shop. Because of this, it's critical to find a remote computer repair specialist who can commit to resolving your problem rapidly.
Don't be afraid to ask the remote computer repair team how long it takes them to fix common computer glitches. You can also ask whether they're anticipating any holdups or difficulties during the process. In addition to helping you understand what you can expect from your service, this will also clarify expectations and let you know when you will be able to use your computer again.
3. A track record of success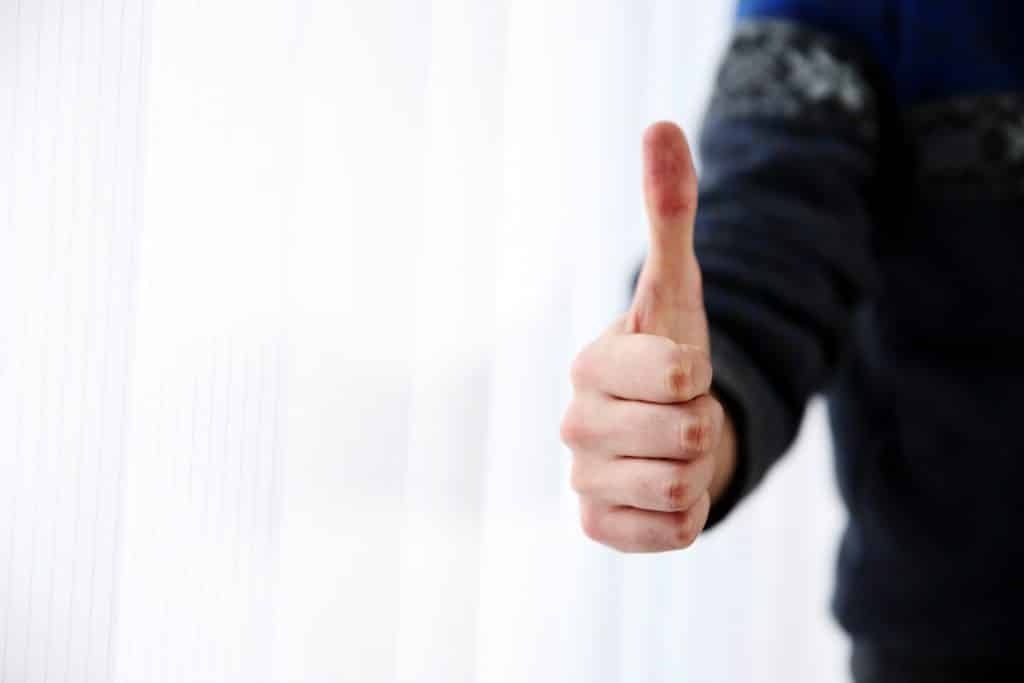 With a remote computer repair, you don't have the benefit of being able to meet and interview your support technician in person. For some people, this can make it harder to determine who is a good computer repair specialist, and who might not be. Fortunately, it's easy to weed out the pros from the amateurs by looking at reviews.
Ideally, the remote computer support specialist you choose should have a demonstrable history of good reviews and satisfied customers. This will help you determine the professional's skill level, while also allowing you to learn what previous customers loved about the professional or team.
4. A willingness to do custom projects
Custom projects can be challenging to orchestrate remotely. Despite this, though, a good computer repair tech will understand that custom service packages are critical for customers.
With a custom support package, you won't have to wonder whether your needs fall under the umbrella of the professional's services. For example, you can call your support person for help with software updates rather than virus removal only.
This makes it easier to get what you need from computer repair. It also enhances the likelihood that you'll be satisfied with the experience.
Remote Computer Repair: A Popular Option for Computer Support and Repair
Today, most people are unfamiliar with remote computer repair in Bradenton, Florida. Despite that, however, it's an excellent choice for anyone who wants to resolve their computer repair issues more efficiently. As effective and efficient as in-person computer repair, remote computer repair is fast, efficient, and accessible for everyone.