Directions from Bound Brook NJ to Dave's Computers
Offering Same Day On-Site Repair Services in Bound Brook
Bound Brook customers have gotten fast, friendly service from the team at Dave's Computers since 2011. Dave's has a team of highly trained computer technicians ready to take care of any job regardless of complexity. If you have a single computer or if you have dozens of them, at one time or another you will need support services, maintenance, and repairs. We have a dedicated technician available to promptly address your computer needs.
Dave's Computers offers various computer services, including:
Computer repairs – Malfunctioning computers are stressful. You have all your documents, photos, data, and personal information stored on your computer system. Don't stress because knowledgeable computer help is available to limit your data loss and to get your system b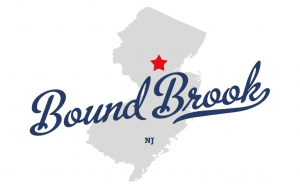 ack up and running.
Laptop repairs – Regardless of whether your laptop is for personal use or you need to it to run your business, it must be functioning up to par. We can take care of any make and model of laptop, ensuring that it is up to speed and that it can do its job as good as always.
Mac repairs – Revolutionary machines with complicated parts, Macs can perform great work. But when they malfunction, they need complicated repairs. We can take care of your Mac repairs regardless of the complexity of them.
Data recovery services – Dave's Computers will work to recover your data, photos, and files that you lose during a computer malfunction. We offer fast, professional data recovery services. We can recover data from your computer or laptop or even a jump drive or other removable device.
Recent Repairs Completed in Bound Brook, New Jersey During 2018: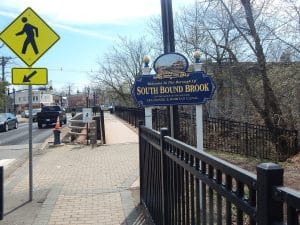 Contact Us