New Jersey's Leader in Computer Repair & Data Recovery Services
TRY OUR NEW "QUICK QUOTE" SERVICE
Enter your details in the form below to get your FREE quote (We will respond within 5 minutes)
Why choose Dave's for : Computer Repair & Support & Data Recovery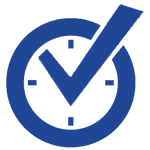 Prompt Service
We respond quickly to your concerns. Whether you require support,
repair
, or
data recovery
, we solve these problems fast. You don't need to wait or notice issues growing worse just because it's the weekend. We're here for you when you need us.

Honest Advice
Honesty and integrity is essential for any company. We only do work that "makes sense." As Dave will say it, "I'd rather lose a sale than perform unnecessary work." Our goal is to treat every customer like a best friend, whether you need a new computer or want to get the most out of your current systems."

Unbeatable Quality and Support
We limit our services and that means we're able to focus more on repairs, recovering more
data
, and responding quicker than you'd expect. That's where we hang our reputation, and we're confident you'll immediately notice the difference.

We Keep You Informed
We
blog
and share information to HELP, EDUCATE, and INFORM you daily. We believe an informed customer is an empowered one. We are passionate and dedicated to our computer repair work and want to assist and build strong relationships with each and every customer who needs our support services.
THE WORDS FROM OUR CLIENTS - MOTIVATE US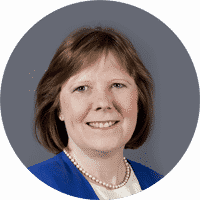 Wow! When I couldn't access my flash drive containing important documents, Dave quickly confirmed that it was possible to recover some or all of the files. Within a few hours, I was able to retrieve all of my files virtually. I'll never go back to the Big Box store again for tech help. Loraine Huchler, P.E., CMC®, FIMC PresidentMarTech Systems, Inc.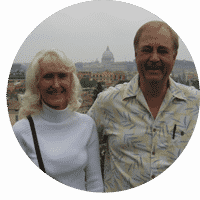 We have been working with Dave's Computers for over 2 years. We are extremely pleased with the work Dave has done for CMI. Dave is very knowledgeable, prompt, fast to resolve issues and a great resourse. Dave doesn't try to sell repair services, computer upgrades or other things that are not needed Corrie Forrest Maggie MullinsFounders of CMI Enterprises

Awesome service and fair prices. I run an insurance agency and had ran into a few technical difficulties with one of my older computers. Dave was able to resolve the problem rather quickly. If you have a computer issues and you're in the Somerset county area I highly recommend Dave's Computer Repair! Michael Nelson Owner, Farmers Insurance of Hillsborough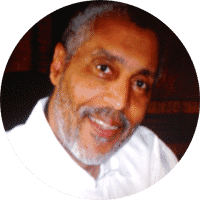 Dave's Computers has always provided courteous and professional service for me on the phone and as a walk-in customer. Dave is an extremely thorough and highly competent trouble-shooter who always goes beyond correcting the stated computer problem. His efforts return the hardware and software to better-than original condition. As both a professional writer and high school poetry instructor, I will always rely on Dave's Computers to keep my computers functioning flawlessly. Charles H. Johnson Geraldine Dodge Foundation Poet Middlesex and Monmouth counties arts high schools poetry instructor Paterson (NJ) school system poetry instructor