The last time something went wrong with your computer what did you do? If you're like most of us you probably had a few moments of staring at the screen and wondering just what you were going to do. But what if you didn't have to worry about that? What if you didn't have to be concerned with getting your computer back up and running again? Well, with the right PC repair services, you won't have to worry about anything.
Of course, finding that 'right PC repair service' seems like it should be easy, but it's not always. With so many companies out there and so many people doing PC repair on the side you don't want to just jump on the first thing you see. Before you know it you've got someone working on your computer who really doesn't know any more than you do.
When you call Dave's Computers, Inc., in New Jersey, you don't have to worry about any of that, because we can get the work done right, and quickly.
What We Really Have to Offer You
When it comes to fixing your computer there are a number of different factors that you need to consider. One of those things is the operating system that your computer runs. Not every PC repair company can work on all types of operating systems. Dave's Computers, Inc. absolutely can.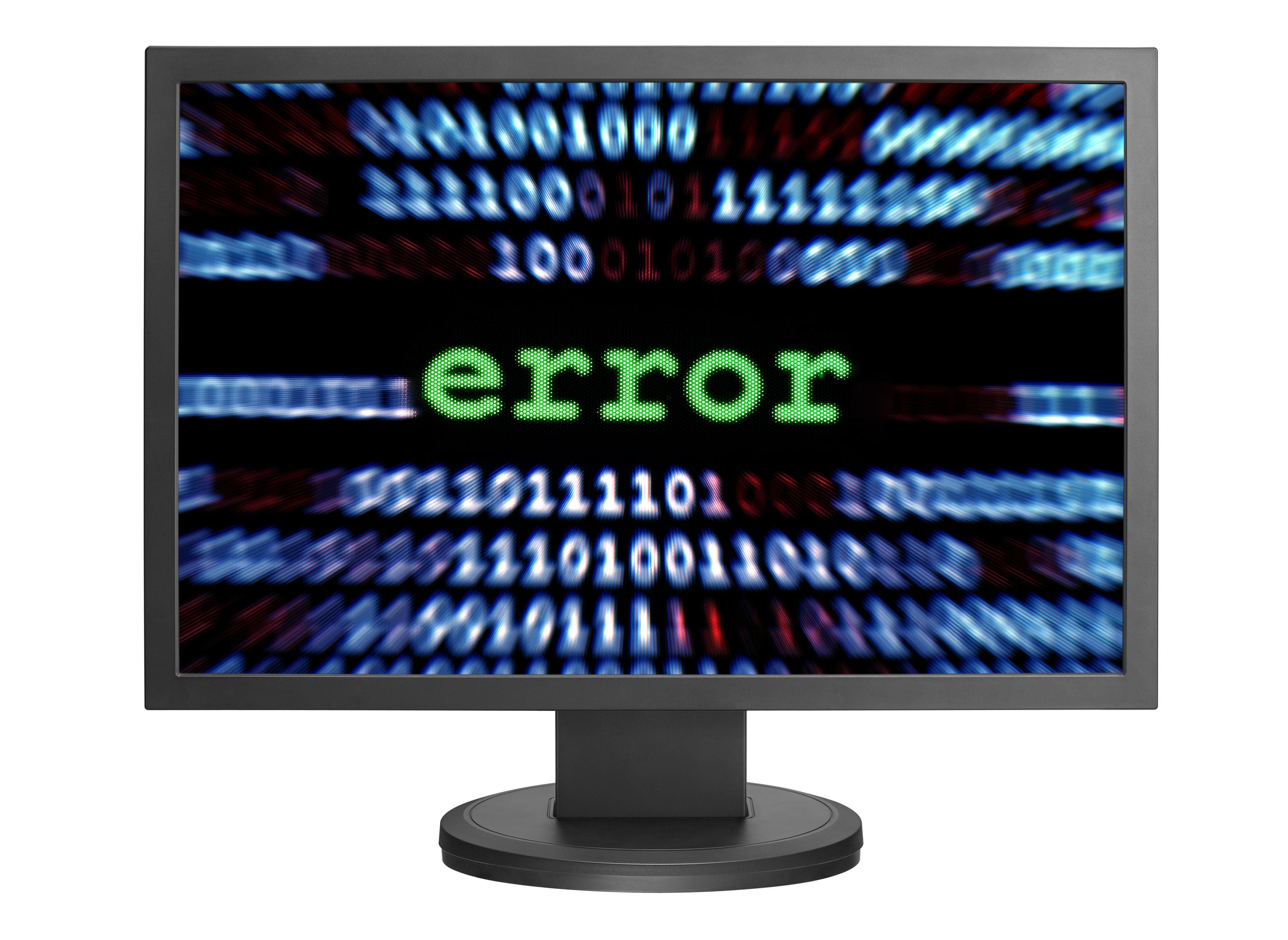 Older operating systems include Windows XP and Vista, which have taken a bit of a backseat as newer operating systems start to come to the forefront. Falling right in the middle is Windows 7, 8 and 8.1, which are actually still pretty popular with a lot of computer users. Those who don't necessarily buy the newest options are using these operating systems, but others are running the latest and greatest with Windows 10.
No matter what operating system you have, we know how to take care of it. That's because we know how important it is for you to have a computer that runs the way you want, whether it's the absolute latest version or an older one. It should be up to you when (and if) you want to upgrade, so we'll make sure your machine gets up and running again, when you need it.
What's even more important than working on any computer you may have is making sure that we provide you with the absolute best in care. We treat every one of our customers with the respect and friendliness that we would want when looking for any service. We also take pride in all of our work, meaning we always provide the best we possibly can, doing everything you need to make sure you're back on your way.
Desktop and Laptop Services
Whether you have a desktop or a laptop computer, you're going to have no problem getting it done. That's because we work on absolutely anything that you have, including your desktop or laptop computer. While some companies aren't able to work on laptops, Dave's is prepared for absolutely anything. We know how important all of your devices are.
When you know what's wrong with your computer you can bring it in and let us know. When you don't know what's wrong we can easily run a full diagnostic and find out the problem for you. In fact, we can find out what's going on with your computer and even get it fixed within just a few hours, which means you can be back to work (or fun) in just that short of a time. What could be better than that?
Give Us a Call
If you need any kind of repair services you should definitely give Dave's Computers, Inc. a call, because we have an expert staff. We hire only the best of the best, after all, because we know how important your computer is to you. Bring your computer in to our New Jersey location or you can give us a call and set up some off-site repairs. We can do in-home service calls and we can even work on remote repairs for those who live outside the area.
All you need to do is give us a call and we'll be there for you, with the high quality PC repair you expect. For a free estimate just fill out the form below.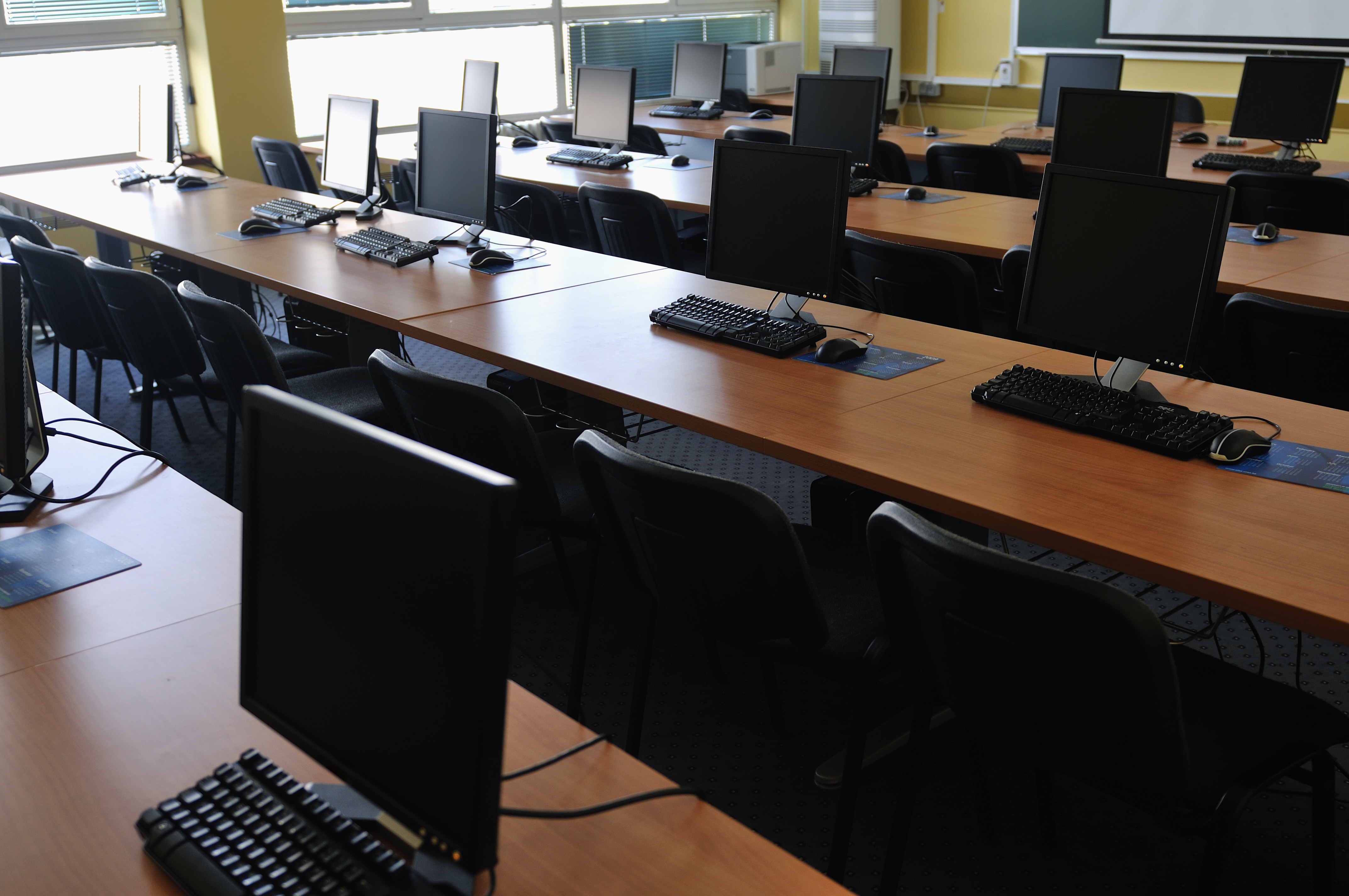 Contact Us