Virus And Malware
Protection
For Your Computer
Tired of Covid? Yeah, us too. But viruses are everywhere. We have natural defenses to help us, though. Your computer doesn't.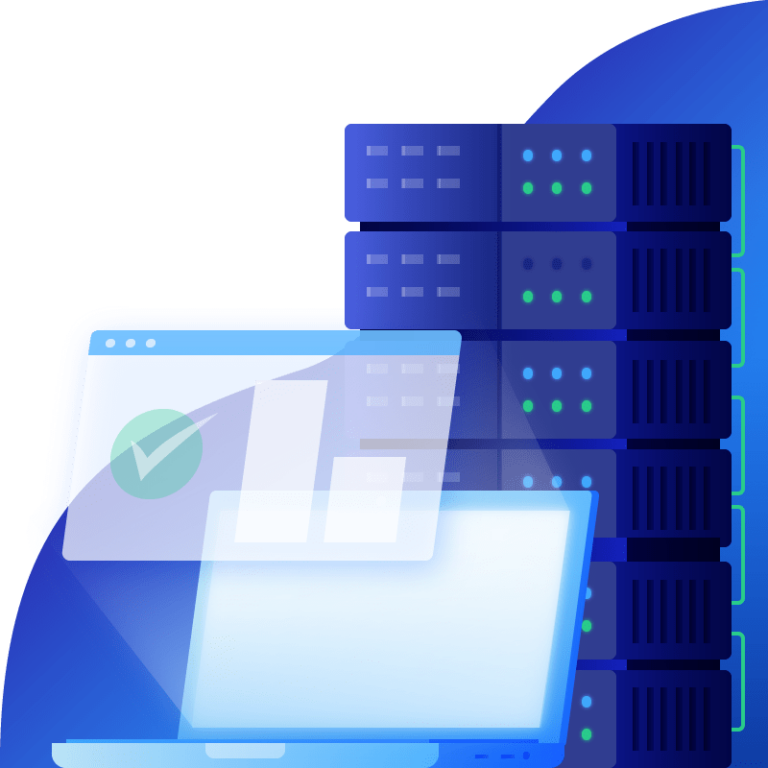 No Worries With
Dave's Web Protection
Viruses and malware are everywhere today, and it's getting worse. You don't have to worry about it when you have the best level of protection.
Protect your computer, with the leading virus protection service.
How Does My Computer Get A Virus?
There are hundreds of ways. A computer virus could come from:
Opening the wrong email.
Clicking on an attachment.
A friend's social media message or email (because you didn't realize they'd been hacked).
Bad websites.
And almost innumerable ways.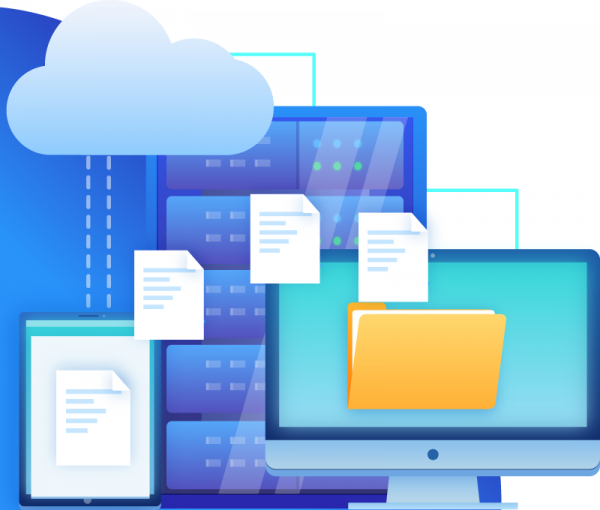 A Virus Could Be On Your Computer Device Right Now
Too many people assume that since their computer device is working, it's safe. Virus and malware-free.
NOT TRUE!
Programmers (hackers and thieves) have perfected the art of virus and malware, so much so that most people have no clue their device is infected… for months.
Malware can hide right in plain sight and track everything you do, including your bank login information!
Don't Take Chances. Get Dave's Computer Virus Protection
Why Worry About Virus Protection?
Every second of every day a computer virus or malware program is getting onto a computer, laptop, tablet, or smartphone.
You can't stop exposure to them.
They come from everywhere, and they're relentless; they don't stop pounding on your device's limited, basic defenses.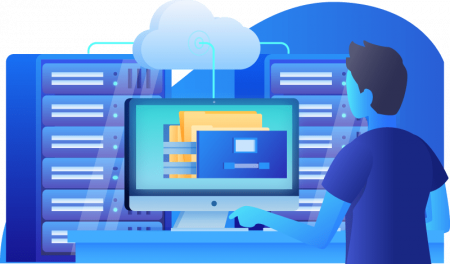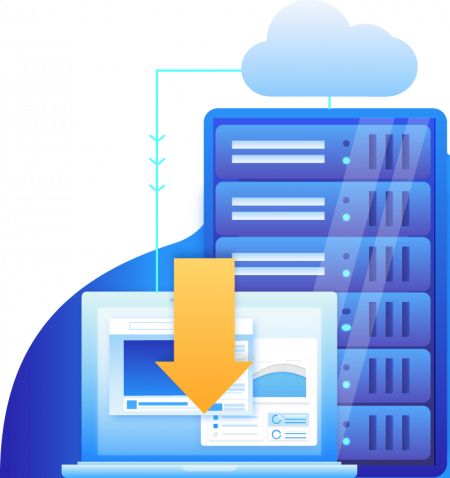 If You're On The Internet, You're Exposed to Malware
It's really not hard to get a virus on your device right now. If you're connected to the Internet, it's exposed constantly.
And it's about more than slowing your computer down, or crashing the operating system, or the 'Blue Screen of Death.'
It's about protecting your private information and personal data. Malware can steal things like:
Personal account login info
Private pictures and videos
Sensitive work files
And more.
You Deserve Dave's
Web Protection
Sign-Up & Get Protected Today
Fill Out Form Below to Get Help Today
Monday – Friday 9am – 5pm
Saturday 9am – 2pm
415 Amwell Rd Hillsborough, NJ