Business Strength Protection
now made available for home-users.
Available for PC & Mac
$60 Per device/ Year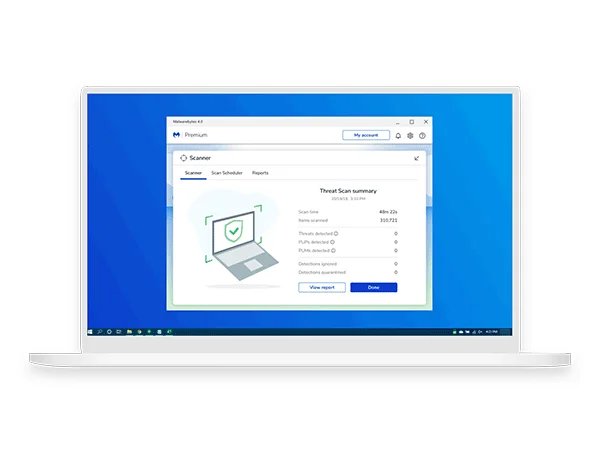 Keeps Your PC or Mac Protected
With daily updates to our database of malware & virus threats, Endpoint always is a step ahead to keep your computer clean.
Secures your PC, Files, and Privacy
Endpoint uses artificial intelligence and machine learning to keep your computer safe from online threats, even emerging threats that no one has ever seen before.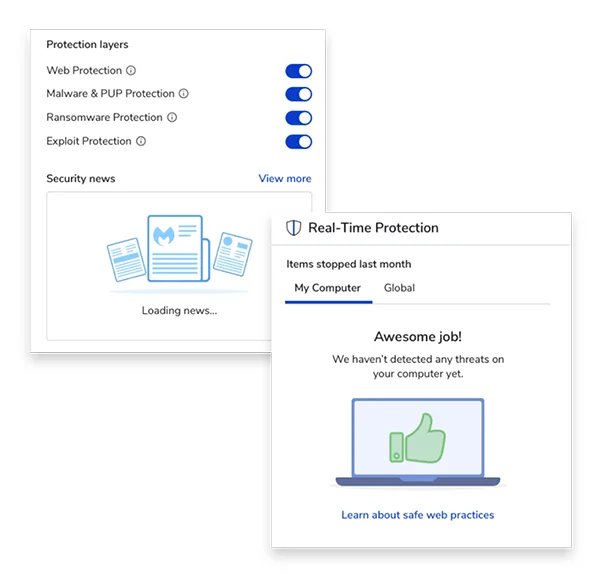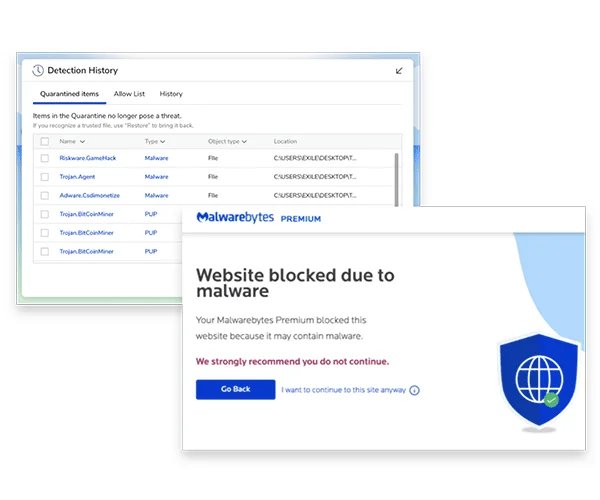 Protects Against Online Scams
Endpoint comes with Web Protection, which keeps your PC or Mac safe from encountering malware & viruses from infected websites and malicious pop-ups.

Stops Ransomware
Endpoint uses proprietary technology to create a powerful defense against malware that can lock your files.

Doesn't Slow Down Your PC or Mac
Endpoint now use 50% less resources than before. Best part, it won't pop-up interfere with your daily activites.

Automatic
With Endpoint, everything is automatic. No need to run scheduled scans. Everything is done for you.
Malwarebytes
Katana Engine
Our Endpoint engine finds more threats, in less time, with less performance impact than ever before. It also tells you more about threats it finds, like their type and behavior, so you can make smarter security decisions. For example, instead of seeing a generic threat name like "Virus123," you'll see a name like "Malware.PasswordStealer," along with a link to information about that specific threat.

Keeps Your PC or Mac Clean

Protects your identity and privacy from hacker

Protects your documents, financial files from ransomware

Protects you from malicious and fraudulent websites

Doesn't Slow Down Your PC or Mac

Crushes malware attacks that corrupt your programs

Behind the Scene's Scans That Don't Interfere With Your Tasks