You've no doubt heard it before. Relationships matter in the business environment.  After all, it takes time and effort to cultivate those positive relationships with your clients to convince them to trust you and keep them coming back for more products and services. But what about the relationship you have with your IT Support team? Does a good relationship even matter? You just need someone to fix a problem quickly, and that's the end of it, right?
Wrong. At Dave's Computers, we value our customer relationships above all else. We are in the business of keeping YOU in business, and fixing a problem does not just end there with us. We are here to help you manage your business 24/7 and help you grow. We are always active on the back-end and just a website chat or phone call away, no matter where your business is located.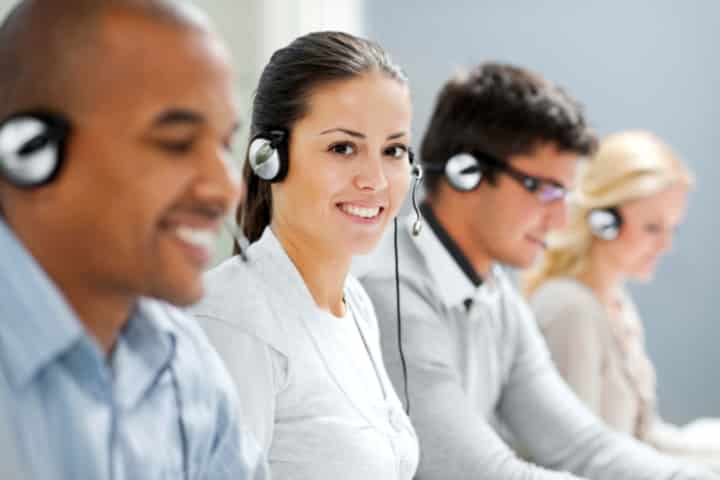 With affordable, flat-fee services, you can consider Dave's Computers a member of your team. We work to build a relationship of trust with you, so you can carry on your business endeavors with confidence and peace of mind that your IT Support Team has got your back.
At Dave's Computer's, you can count on:
Fast access to remote helpdesk services
Around the clock IT management and support services
Security solutions to protect your business
Consultation and advice to keep your business current with changing technology
Relationships, whether business or personal, are built on trust. Let Dave's Computers build a trusting relationship with your small business. We can offer affordable solutions to your everyday technology concerns that will keep your business running efficiently. Let us help you minimize downtime if problems do occur, and help you make decisions that allow you to feel confident with a predictable, flat fee IT expense. Learn more here.