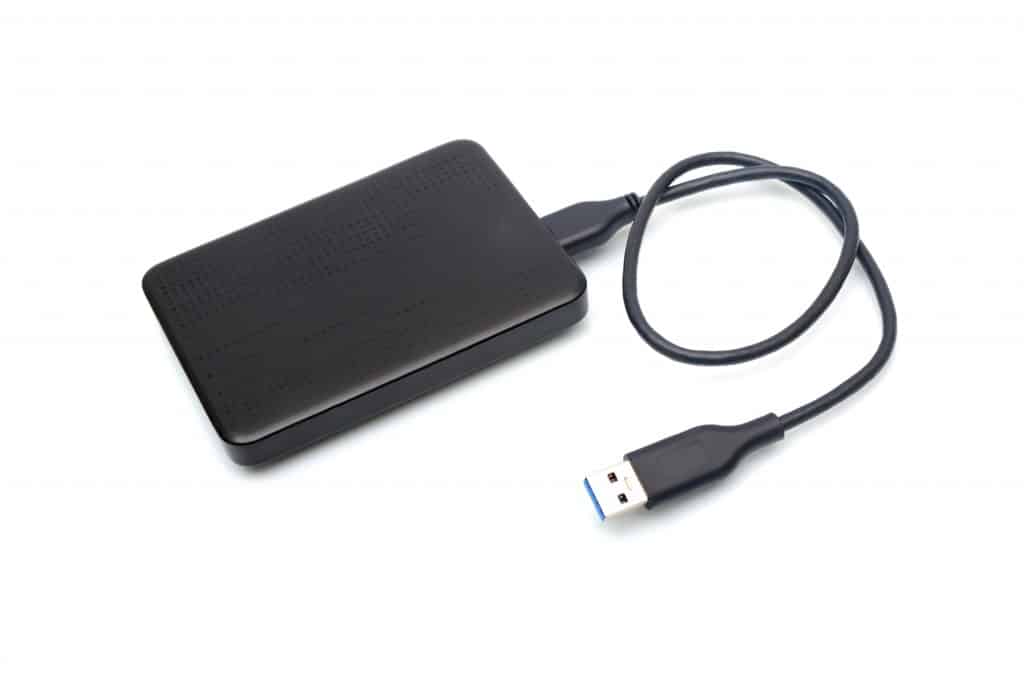 More and more lately, people are relying on USB, SD, and Flash Media devices to store and share information. We don't often think much about these because they're generally used to transfer data, but the information that is stored on these devices can be vital.
It could be pictures that you took for a wedding. It could be music files that you're sharing with friends. It could be critical work related documents that you need for work. Whatever you use your flash drive, SD card, or other USB based device for, when you have a problem and you can't open or find the files, it can be frustrating.
How Data Can be Lost
There are many ways that data can be lost. The device could be faulty, it could have an inherent problem in it. You could accidentally reformat the drive (which erases the directory of files already on it). You could have a problem with the transfer from the computer or other device to the USB device.
No matter why you lost data, in most cases the information is still stored on the devices and can be recovered.
In fact, Dave's Computers boasts a data recovery success rate of 95% to 98% for all various media devices.
Our USB Services Provide:
Support for All Flash Formats and Devices
Next Generation Data Recovery and Repair Technologies
Emergency Flash Media Recovery Services 24/7
Secure and Reliable Data Recovery
Data loss from a flash media device can be devastating, which is why you need fast service from a qualified data recovery service. With a risk-free evaluation and a free price quote, Dave's Computers provides the best option for flash media recovery and repair.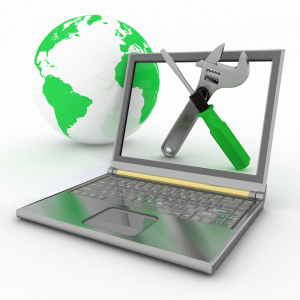 Common causes of data loss for flash devices include:
Accidental Deletion or Formatting
Broken USB Connection
Virus Damage
Broken or Overheated Electronics
File Corruption
Missing or Damaged Files
Memory Wear from Excessive Use
Smoke, Fire or Water Damage
Don't Throw that Flash Drive Out
Even if you don't believe you have much data on a drive, anything that's lost is time that you're never going to get back. Time to create the documents, time to transfer them, and time to redo them.
Even if the device is damaged, you still have a chance to retrieve the information on there. Contact Dave's Computers today to find out what can be done and how affordable it is for USB data recovery services.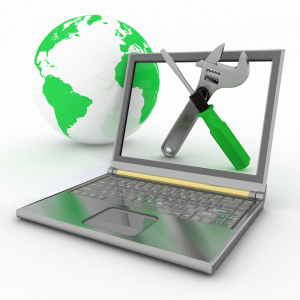 We Are the Forerunner in Flash Data Recovery Services
Our data recovery services begin with a free evaluation and price quote. When you bring your device to us, our technicians will perform a comprehensive analysis of your flash device to determine the extent of the damage and provide you with a detailed report.
In most cases, our technicians can return your data within a few days when you choose our standard flash media recovery service option. If you need access to your data ASAP, we can return your data via secure FTP to help reduce downtime. If you need faster services, we offer 24/7 emergency services for data recovery and repair.