Cyber security tips often scrape the surface of what it means to be a sitting duck online. However, for a Bridgewater, NJ business that uses technology, keeping up with the latest cyber security threats is something that you absolutely need to do, no matter what.
Remember that your cybersecurity absolutely needs to be your first priority, no matter what, because a security breach can impact your clients and your brand's reputation – which could harm you forever.
So what should you do? Start with these cyber security tips:
Understand Your Online Presence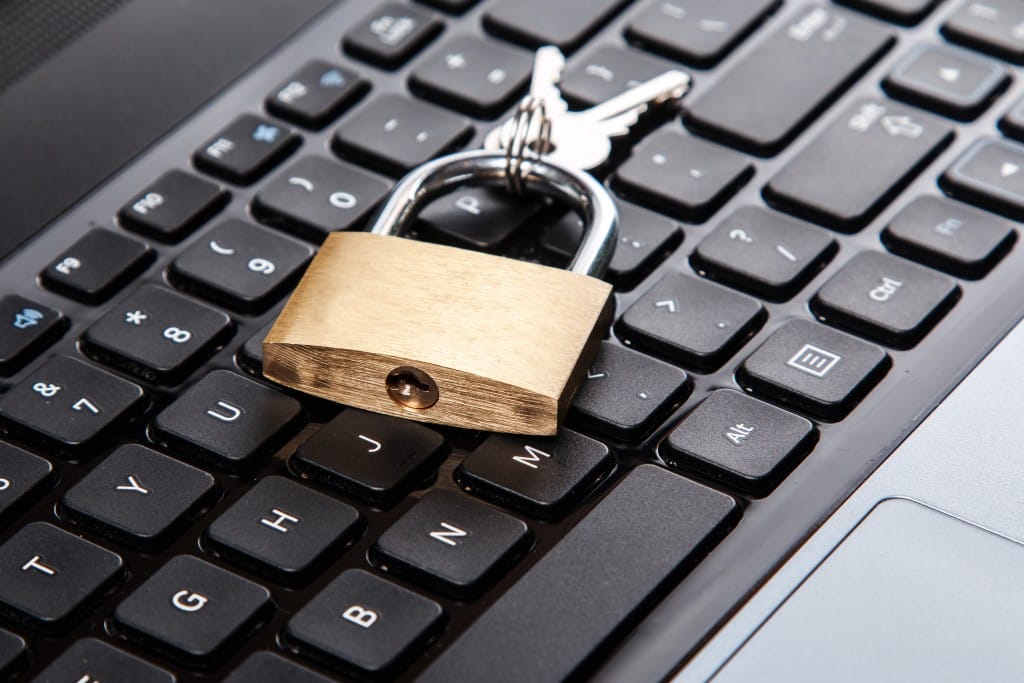 You need to understand that if you are a business owner or even a person who does a lot on computers, you are going to be an attractive target for those who want to use the internet for nefarious purposes.
If you have any type of money, data (including usernames, passwords, emails or anything else), or just a place to work, you are going to be a target.
You cannot operate with the "it won't happen to me" mindset – it can, and it might.
Pay Attention To New Cyber Security Tips
There are new tools, patches, and options for cyber security coming out all the time, so it is important to keep your ear to the ground when it comes to them. Make sure you keep your applications updated and you talk to your employees, family, and friends about being safe when using your technology.
Think About What You Plug Into Your Computer
One thing many people don't do when they think about their cyber security is be careful about what you plug into your computer. This is one of the most important cyber security tips of all.
Never use a USB whose source you don't know – or even if you do know them, you never know what can be spread from computer to computer! It can be infected with malware that can even resist formatting. Someone could infect your computer without even meaning to.
You Still Need Antivirus
One of the weirdest trends of the last few years is that people think that they don't need antivirus anymore, but that just isn't the case: Antivirus is still very necessary, so don't skip it.
Even those people who follow cyber security tips to the letter might experience attacks, so you should put up the best defense.
Cyber Security Tip: Prioritize the Most Important Accounts
If you don't have time to focus on the security of all of your accounts, at least focus on the most important ones. Heimdal Security gives a great list of where to start:
Email
Online banking / Paypal
Amazon / other ecommerce website you use
Any account where you've put in your card details
Any account that has sensitive info (social security number, address, phone no., etc.).
Use your best passwords for these websites and do not, under any circumstances, give them out.
Clean Out Apps You Don't Use
If you haven't used an app in the last six months, it is time to get rid of it. There isn't much else to say when it comes that – keeping around old applications, especially those that you don't update, will never help you to stay safe.
Stick To Your Own Devices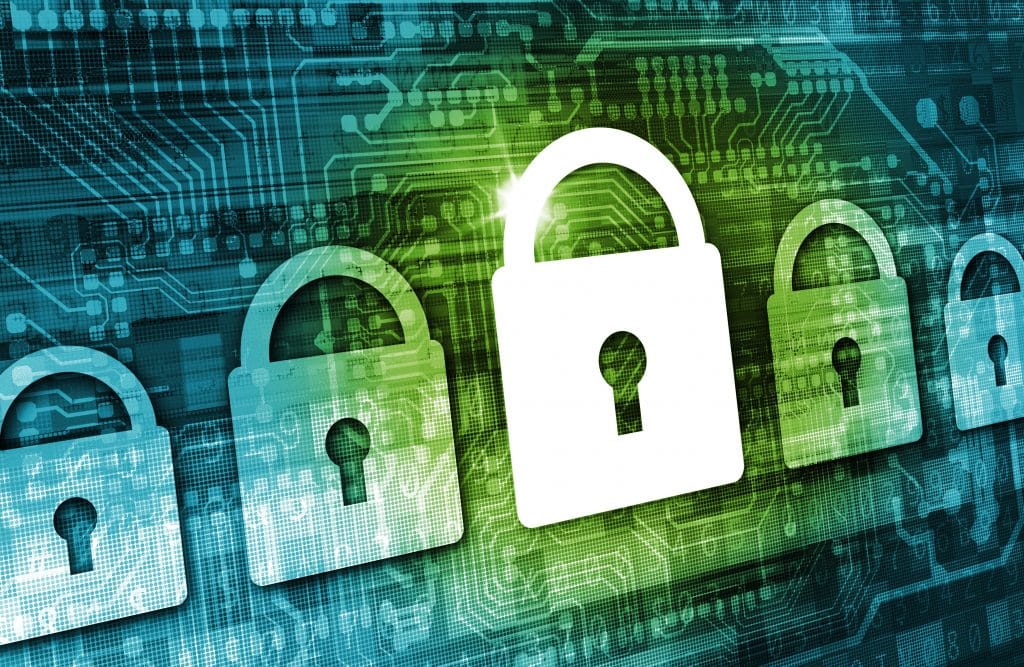 How badly do you really need to get on the internet? If you don't have your phone with you and want to do something, make sure that it is absolutely necessary before you do it. The more devices you enter your information on, the more chances you have to make a mistake.
Make Your Passwords Difficult
Gone are the days when you want to make your passwords something easy to guess like your pet's name followed by your birthday. If even that seems complicated to you, then you are putting yourself in serious cyber trouble.
One of the best (and easiest to follow) cyber security tips that you can follow is to just make your password difficult. What does a good password look like? Something like this: h295p!$%rvi***
It might seem complicated, but it will keep you safe. Even better, you can get a password manager to help you keep track of them.
Check For The S
If you are going to a website you've never been to before (or even one that you have been to), check to see if it starts with httpss. The added "s" is the key cyber security tip here. A website that starts with an "httpss" encrypts the data you put into the website as well as the data that you get from it, so no one can break into it or tamper with it.
If a website does not start with httpss, you can still use it, just do not give them confidential info (credit card details, social security number, address, etc.).
Disconnect When You Can
A short but sweet cyber security tip? Disconnect from the internet when you can – it will help to keep you safe at all times.
Be Smart About What You Post
Cyber security is about more than just keeping your information safe, if can keep you safe as well. Don't check into airports, hotels, or other places that will advertise the fact that you won't be at home. This just opens up the chance that someone will see it and know that your home is unoccupied.
You don't just have to be careful about posting those though, make sure you don't post vacation pictures until you are home, you don't leave reviews in real time, and try not to do "live" videos.
Our team takes pride in being the most experienced team of IT professionals in Montgomery and all of New Jersey. You can count on us to have solutions to problems that you may not have had luck with before. When it comes to data recovery in New Jersey, you simply cannot go to anyone better. We have technical support available to the public every day of the week: you'll have the option to talk to an experienced technician if a problem arises.
Looking for the Best Computer Services in New Jersey? Call: (908) 332-5051