One of the worst things you can do with your technology is to neglect it to the point that it is causing you to lose time. You might not notice it because it doesn't seem like it takes a lot of time, but if it is something you do every day, or even multiple times a day, that time will add up over time. Sometimes, things like computer repair might cause you to notice, but you don't do anything about it once you've fixed it.
Those few minutes are killing your business, even if you don't want to admit it. Here are some of the most common ways we see that businesses are losing time and killing themselves – from computer repair to cleaning up your messy desk:
You Aren't Automating Tasks When You Could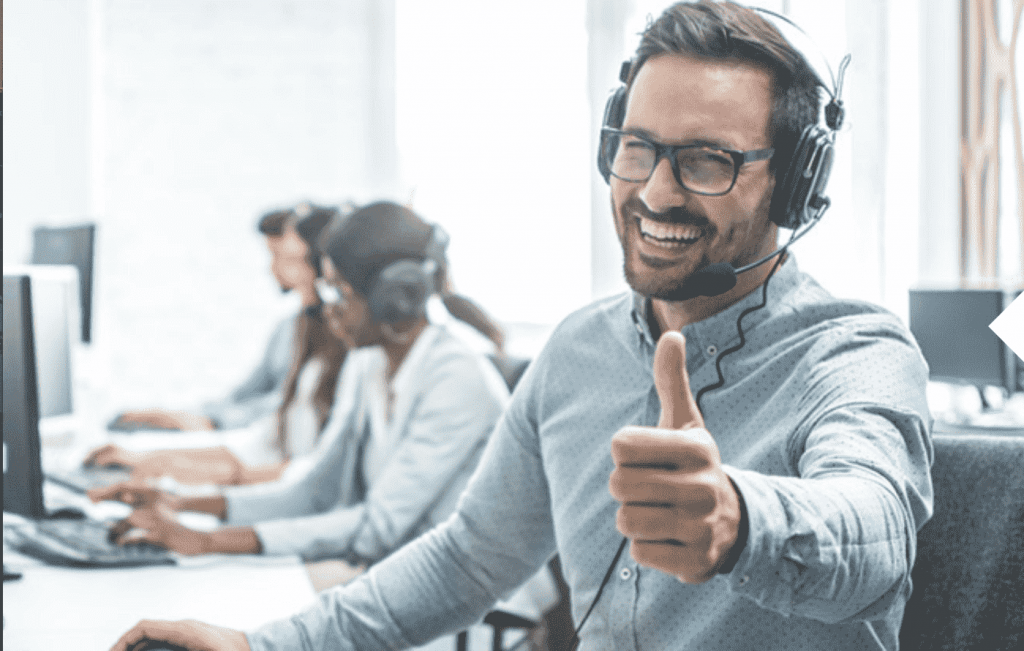 One of the best things about technology is that you have the ability to automate tasks. Time consuming tasks that don't add to your value but you need to do can really add up over time, eliminating any benefits they may have.
For example, you may be scheduling employees by hand, confirming meeting times, or even confirming work completion might only take a few minutes, but once again, that is every day and minutes add up to hours and days.
There are plenty of applications, programs, and pieces of technology that you can use to streamline your day. When you make it part of your day and create systems that you can trust, you won't have to worry about it.
Other tasks you can automate include social media, email, data back ups, and even accounting and invoicing. Many tools are free, while others come at very affordable monthly rates. Some require you to set up new pieces of tech while others only require an initial account set.
Your Technology is Slow – Computer Repair Is Necessary
Another way you are losing a ton of time is by not using your technology properly. This means you aren't updating it or upgrading it when necessary. Over time, almost everything has software that needs to be updated – from your printer to your phone.
You should create a schedule for updating or get some help ensuring that everything in your system is up to date and running smoothly. Trying to fix printer issues or dealing with a slower network isn't part of your job description, nor is it something the intern should have to handle.
Slow Wi-Fi (Including After Computer Repair)
Whether you are downloading PDFs, trying to open web pages, or simply answering emails, Wi-Fi that isn't running at its best speed will completely slow you down. Even worse, Wi-Fi that consistently goes out and you have to fix it will really slow you down. For businesses that have a lot of data coming and going, you will be particularly hindered by this.
How does slow Wi-Fi really kill your business? It makes you seem unprofessional. Not only will you be unable to help clients in real time, but you will also probably have issues with timely responses, sharing information, sharing your screen, or even updating your system. Those few seconds can make or break your reputation and the way that people see you. Even if you aren't, it can make you seem inept.
Disable Distracting Notifications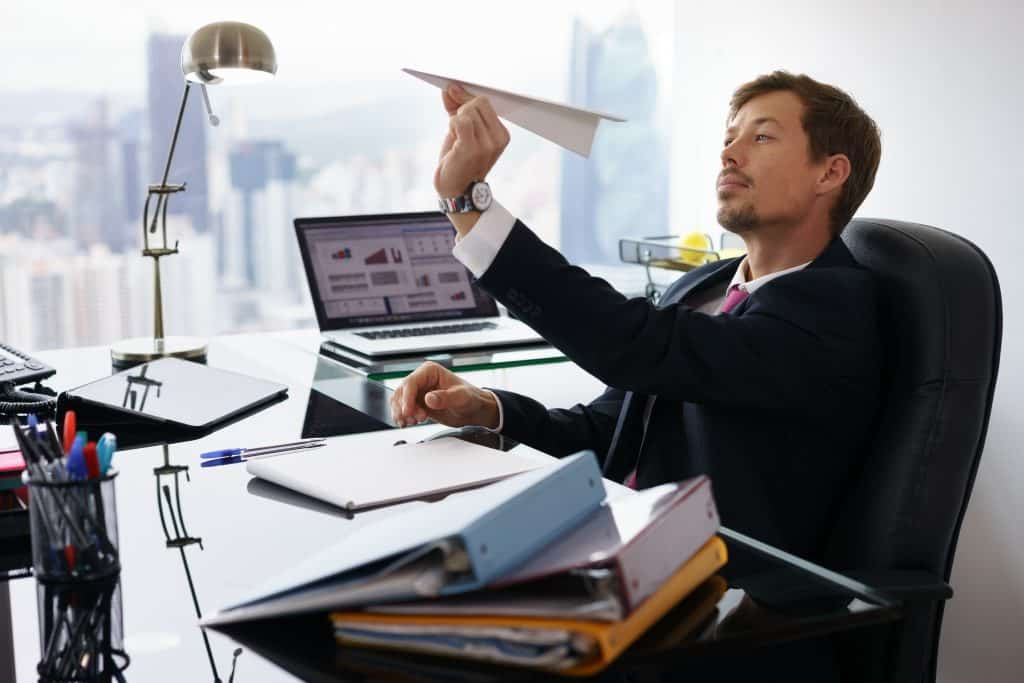 There are so many distractions to our work every single day. No matter how you think you can avoid them or ignore them, you really aren't. In fact, studies have shown that when you look at a notification on your phone, for example, it can take more than 25 minutes to fully recover your focus. Most of us don't even go that long between notifications. Remember to turn them off after computer repair!
Notifications from things like emails, social media apps, and instant message platforms, regardless of their intended purposes, will almost always pull you away from whatever task you're focusing on and make your work less productive. This is the time when you make those silly mistakes that can cost your brand.
Consider turning all of your notifications off; you might be offline for a few hours, but you'll get so much more done and what you actually get done will be more effective and better work: meaning it is almost always a good pay off. Depending on the culture of your workplace, you may need to send a proactive heads-up to let people know that you might not be able to get back to them as quickly. However, you should also tell them why you are doing what you are doing and they may follow suit.
Declutter
Have wires all over your desk? Weeks old memos that you are never going to do anything with? We can all get a little messy when we are trying to get work done. One of the best things you can do if simplify your workspace and put as little as you can on top of your desk.
Try to clear away as much as you can by going wireless with certain things or setting up a desk where you can put the wires underneath. Not only will this help with cluttering, it will help to keep everything safe. Even better, you won't be ashamed if someone sees your desk. For the most part, clutter doesn't only distract us, it can actually make our work less.
Losing time at work is a serious problem for so many people, but they don't even realize it because they are losing only minutes at a time. Still, sometimes over half of our days aren't productive.
Our team takes pride in being the most experienced team of IT professionals in New Jersey. You can count on us to have solutions to problems that you may not have had luck with before. When it comes to data recovery in New Jersey, you simply cannot go to anyone better. We have technical support available to the public every day of the week: you'll have the option to talk to an experienced technician if a problem arises.
Looking for the Best Computer Services in New Jersey? Call: (908) 332-5051