Many companies use Mac computers in their offices, but they aren't necessarily using them to the fullest. If you have a Mac for work, there has never been a better time than now to explore what you can get out of it. The best Mac and MacBook computers can do many things that PCs and other computers cannot.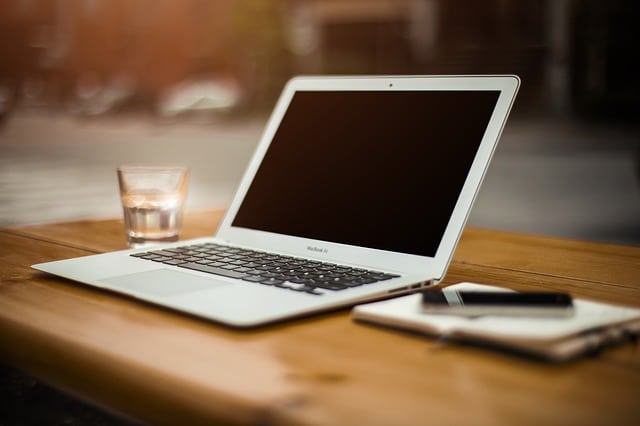 When you are using a Mac, one of the biggest benefits you will receive is that you do not need to install a lot of third-party apps like you may have had to do before. Everything works how you want it to right off the bat.
Now, since most people aren't aware of what those things are, we've compiled a list:
1. You Can Actually Run Windows
While most people who have a Mac probably aren't interested in running Windows, it is actually something that you can do. Whether there is a niche piece of software that you want to use but it doesn't have a Mac equivalent. Or maybe you are just interested in the interface more because it is what you are used to using. Either way, it is an option.
You can run Windows alongside macOS with an app or you can run it full tilt on your hardware.
2. Sign PDFs Directly In Mail
One of the hardest things to do, no matter how computer savvy you are, has always been signing PDFs. If you are emailed a PDF, most people will print it, sign it, and then scan it right back in – but you do not have to do that with a Mac.
Instead, you can drag the PDF into the email you intend to send, hover over it at the top right, and see a small button appear. When you click on that, you will get a wide range of markup options, including the option to sign it. You can either take a picture of your signature or sign it on your own.
3. Use Split Screen
If you are working in two windows or apps side by side, you can use the Split Screen view. Hold down and left click on the app's green maximize button to drag it into position on either side of the display. Then, pick the second window and snap it to the other side. While this does obscure the launches and the menu bar, you will be able to work with fewer distractions.
4. View Another Screen Remotely
Sharing screens is sometimes necessary to complete work. One easy way to do this is to use the Screen Sharing app on Mac. You need to know the Apple ID of the person you are trying to share with. They will have to look in the iCloud pane of the System Preferences menu. They will have to ensure that they have the Screen Sharing enabled.
5. Send and receive SMS on your Mac
When someone sends you a text message and it is green, that means that they have sent you an SMS. Before recent updates, you could only answer iMessages on your Mac. Now, you can answer both. This will help you to save time.
You will need an iPhone that is running iOS 8.1 or later, but once you have it, you should be able to see the messages once you have turned on the forwarding option under Settings > Messages.
6. Store Anything On iCloud Drive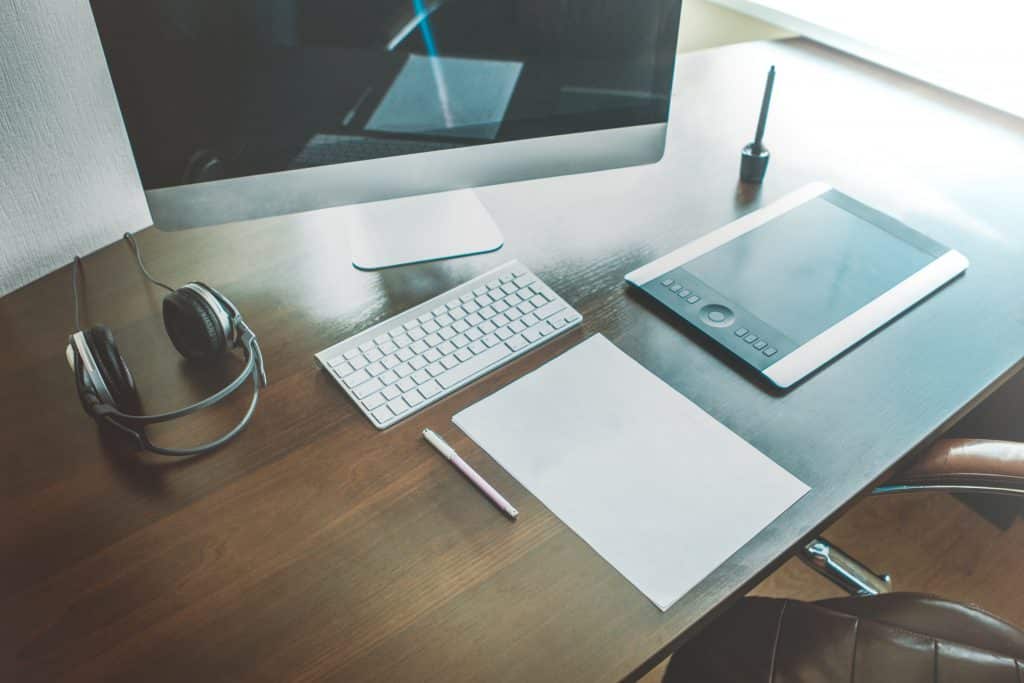 There used to be a time when the only files you could store on iCloud were from specifically built apps that Apple granted, but now you can do even more.
With macOS High Sierra on forward, you can put any file that you want into the iCloud Drive through the desktop or documents folder. There are some apps, those with the permissions granted from Apple, that will have their own folders, but now you can create your own.
All of the files will sync to other Macs that use the same Apple ID if you have enabled iCloud Drive on them, so this is also a great way to work on things at the same time. It is also great to help with data recovery if you need to get your Mac repaired.
7. Add a Guest User Account
You probably already know this one, but you can add multiple users to your Mac so that when someone wants to go on your computer, they don't have to use your account. This is great for someone who shares a work and home computer. However, you may not know that there is another type of account: a guest account.
You can turn it on in System Preferences under Users & Groups. Now, someone will be greeted with the guest option at the login screen. There won't need to be a password to put in – but there also won't be any data saved.
Our team takes pride in being the most experienced team of IT professionals in New Jersey. You can count on us to have solutions to problems that you may not have had luck with before. When it comes to data recovery in New Jersey, you simply cannot go to anyone better. We have technical support available to the public every day of the week: you'll have the option to talk to an experienced technician if a problem arises.
Looking for the Best Computer Services in New Jersey? Call: (908) 332-5051