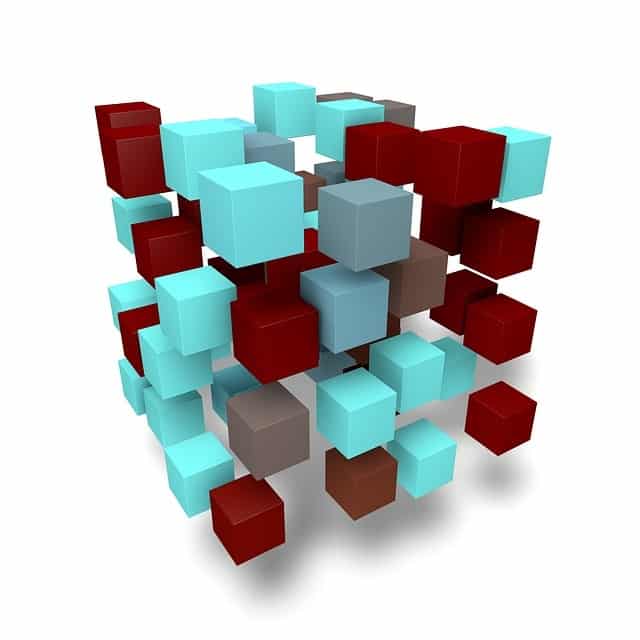 Dave's Computer Repair Blog – Why do so few people and small businesses perform backups?
Data recovery is a time consuming and often expensive business. Considering data loss is (mostly) avoidable, we here at Dave's Computers are often left wondering why so many people don't perform backups of their valuable data. We can understand individuals not backing up but we are constantly surprised when small businesses contact us to inquire about data recovery.
We think there are three main reasons why backups are not more widely used.
1.    People don't know how to do it
2.    They think it needs special equipment or is expensive
3.    They think they won't lose their data
People don't know how to do it
While we can understand people now knowing how backups work, the information is out there. A quick internet search generates thousands of pages just like this one discussing backups for individuals or small businesses. There are hundreds of YouTube videos showing you how to do it and lots of products out there that can take care of everything for you.
People think it needs special equipment or is expensive
While you can spend hundreds or even thousands of dollars on a do-it-all data backup solution, you certainly don't have to. A simple USB 3.0 backup drive is enough to get you started and you can buy those for as little as $50.
You begin with a full backup and then incrementally back up your files as you create them. Do it once per day if you're a small business and once per week if you're an individual computer user. Just connect the drive to your main computer and drag and drop files you want backup up onto your drive. That's it!
People think they won't lose their data
We get this one a lot. The 'it won't happen to me' scenario. While hard drives are definitely more reliable than ever, they are still sensitive electronic components. They can be affected by a voltage spike, virus, impact or just wear out. Usually it happens without warning and usually at the worst possible time.
If you have important documents or anything you don't want to lose, it is vital that you back up your data. It doesn't have to be expensive and it doesn't have to be complicated. The external drive method above is a perfectly viable way of saving critical data for any individual and some smaller businesses. It only takes a few minutes and could save you a lot of time and money.
If you would like more information on data recovery or backing up your data, contact Dave's Computers in Hillsborough. We will be happy to help!
Thank you for reading Dave's Computer Repair Blog, if you ever need computer repair or data recovery assistance give us a call or fill out the contact form on the bottom right of the website.