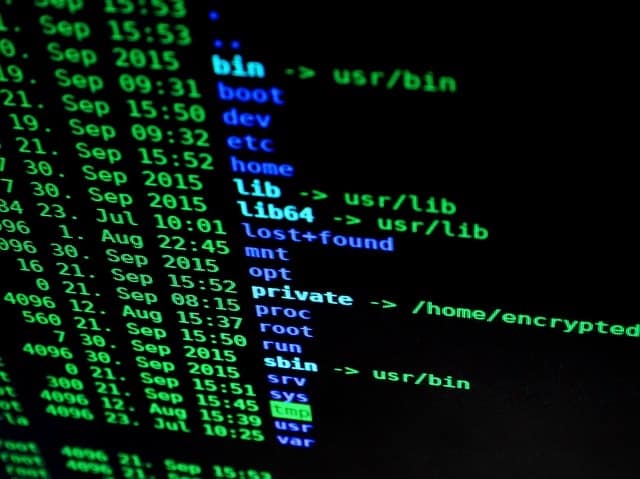 Dave's Computer Repair Blog – Top computer security tips for home users
Of all the computer subjects we read about in the media, security is usually top of the agenda. For longer than I can remember, computer users have had to protect their networks and their computers from hacking, viruses and malware. So we were surprised when a customer came into our Hillsborough computer store with absolutely no knowledge of how to protect their computer.
That got us thinking about network and computer security and we wrote two posts on the subject. This first post, protecting your computer and the second, protecting your home network. They contain the essentials for keeping yourself safe while connected to the internet.
Computer security tips
Protecting your computer doesn't have to cost a dime. It is entirely possible to protect your computer by using entirely free software products. That does not include Microsoft Security Essentials. Even though it comes bundled with Windows, it isn't capable of adequately protecting you from external threats.
What you need is:
1.    A software firewall
2.    An antivirus product
3.    A malware scanner
All of these products are available free from reputable vendors. Paying for more feature-rich versions is purely optional.
A software firewall
A firewall sits between your computer and the internet and inspects al traffic that flows between them. It looks for hack attacks and traffic that says it is something it is not. It also analyzes traffic looking for applications accessing the internet that shouldn't be in case you are being, or have been, hacked.
An antivirus product
Antivirus is another essential computer security application that helps keep you safe. Good ones will keep watch over everything that happens on your computer and ensures nothing untoward goes on that you are not aware of. They use virus signatures which shows them what a virus looks like and compares files on your computer to those signatures to make a detection.
A malware scanner
Malware scanners are optional but very useful as another layer of defense. They can often pick up things antivirus products miss so it's worth running a malware scan on a weekly basis if you're a heavy internet user. Like antivirus, malware scanners use signatures of known viruses plus some behavioral stuff to detect malicious code.
Important note on computer security
These products are very effective at protecting your computer but they must be allowed to automatically update themselves and be working 24/7 or whenever your computer is switched on. Check them periodically to make sure they are running the latest version and haven't been inadvertently disabled.
If you do use a third-party firewall and antivirus, switch the Windows versions off so they don't conflict. Do that in Control Panel, System and Security. Then select Windows Firewall and disable. Do the same for Windows Defender.
To find free security products, just search for 'best free antivirus' or 'best free software firewall'. There are literally millions of pages out there on the subject. Select a reputable source and follow their recommendation.
Visit again tomorrow as we continue with 'Top network security tips for home and business'!
Thank you for reading Dave's Computer Repair Blog, if you ever need computer repair or data recovery assistance give us a call or fill out the contact form on the bottom right of the website.