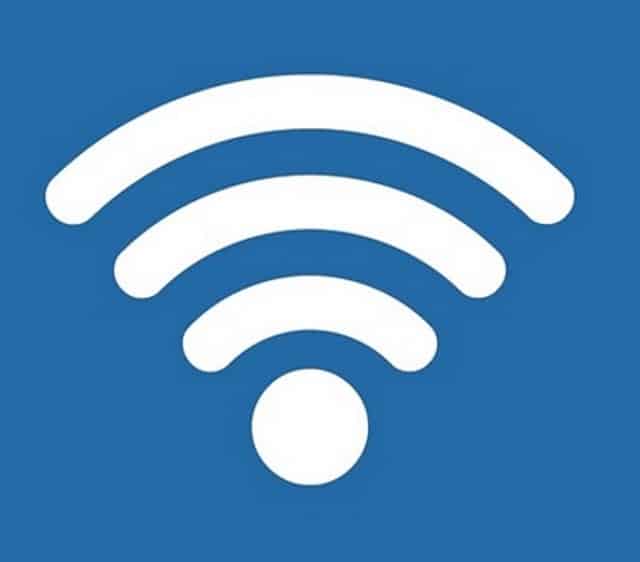 Dave's Computer Repair Blog – How to turn a Windows computer into a Wi-Fi hotspot
The ability to turn a Windows computer into a Wi-Fi hotspot is neat. If you use a 4G tablet or are traveling and have to pay per device, using a single machine as a hotspot for others to access the internet can be very convenient. There are a few third-party apps that can turn your Windows computer into a Wi-Fi hotspot. If you have Windows 10 Anniversary Update installed you have the capability built in to your computer already.
Turn your Windows 10 computer into a Wi-Fi hotspot
It is actually quite straightforward to turn your Windows computer into a Wi-Fi hotspot. As mentioned, you do need to be updated to the latest version of Windows to do it though. That is currently the Anniversary Update.
Navigate to Settings and then Network and Internet.
Select Mobile hotspot and turn it on by using the slider under 'Share my Internet connection with other devices'.
Click Edit and change the default password to something unique and click Save.
Look for the network name with your other device, connect and enter the network password to access.
You can enroll multiple devices onto this hotspot with little reduction in speed. It is a very neat feature that somehow slipped into the Anniversary Update with very few people noticing. It is only people like me who like to explore and get under the hood of things that picked it up. Microsoft certainly didn't mention it much.
Turning a computer into a hotspot does not mean those devices can access files and personal data on that machine. All that happens is that the network card is opened up to other devices and allows access to the internet. That is completely different to file sharing and will not compromise your data. It goes without saying that if you're carrying top secret company information you shouldn't set up the computer as a hotspot.
Thank you for reading Dave's Computer Repair Blog, if you ever need computer repair or data recovery assistance give us a call or fill out the contact form on the bottom right of the website.