Today we live in an information-rich world and now more than ever it is necessary for everyone to have at least a working knowledge and understanding of the way to use and manipulate computers. For some residents of the Siesta Key and Bradenton areas, this can be a challenge, especially if they are not used to working with these devices and need computer help. Many jobs today are requiring basic computer operations which means you need to now how to use a computer effectively. Here are some of the important aspects that will be essential to any career in today's computer driven job market.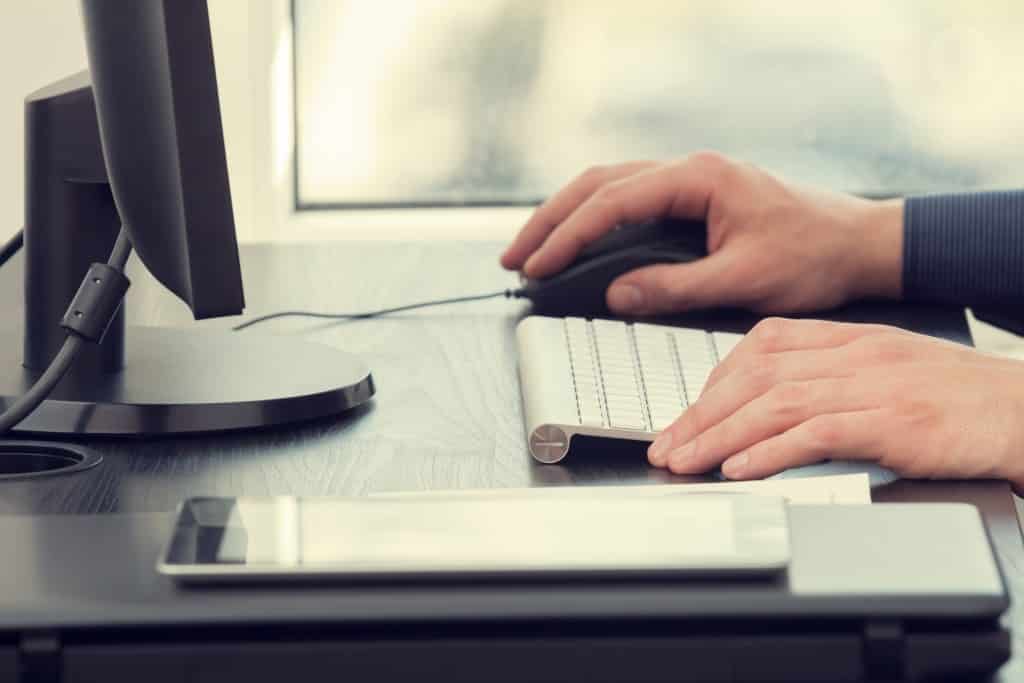 Computer Help: Basic Functions of a computer
Computer have five basic functions that they are designed to do, and it is important to understand these basics in order to use computers within your day to day work requirements:
Takes data that has been inputted somehow into its system.
Stores the information that is inputted in its memory and then uses it when it's needed.
Processes the data and puts it into a format that can be read, understood, and used.
Generates the output and displays it in some fashion.
Controls, monitors, and organizes all of the above steps in its own platform.
Definition of a computer
A computer at its most basic definition is a device that can process information and:
accepts and stores data input
processes the data input
generates the output in a required format
What this means is that many different devices are technically computer. Your calculator and other similar devices are actually types of simple computers- they accept input you put into the device, they process it, and they generate an 'answer' or response and displays it for you.
Need Computer Help? Contact Dave's Computers
While the computer has become a commonplace item that is in most homes in the country, they are still a highly refined piece of machinery. There are certain things they can and cannot stand and there are certain things that can destroy even the best computer. In order to keep your computer working the best that it can, contact Dave's Computers and let us walk you through the process. From installation, virus protection, operations, hardware and software issues, and everything in between, our team of experts is ready to assist you. Don't go at it alone! When you need computer help in the Venice and surrounding areas, call in the best- call in Dave's Computers!