When your computer crashes, there is a real fear of losing important files and documents. However, it is possible to recover lost files regardless of whether the computer hardware is broken or there is the presence of malware. There are several different types of data recovery software in addition to steps you can take to attempt to recover any lost data from your computer or laptop. It is important to note that if you are unable to get your files back, you can bring your computer problems to Dave's Computers.  Our data recovery services are available seven days a week, and we know these items are confidential, which is why we take privacy seriously..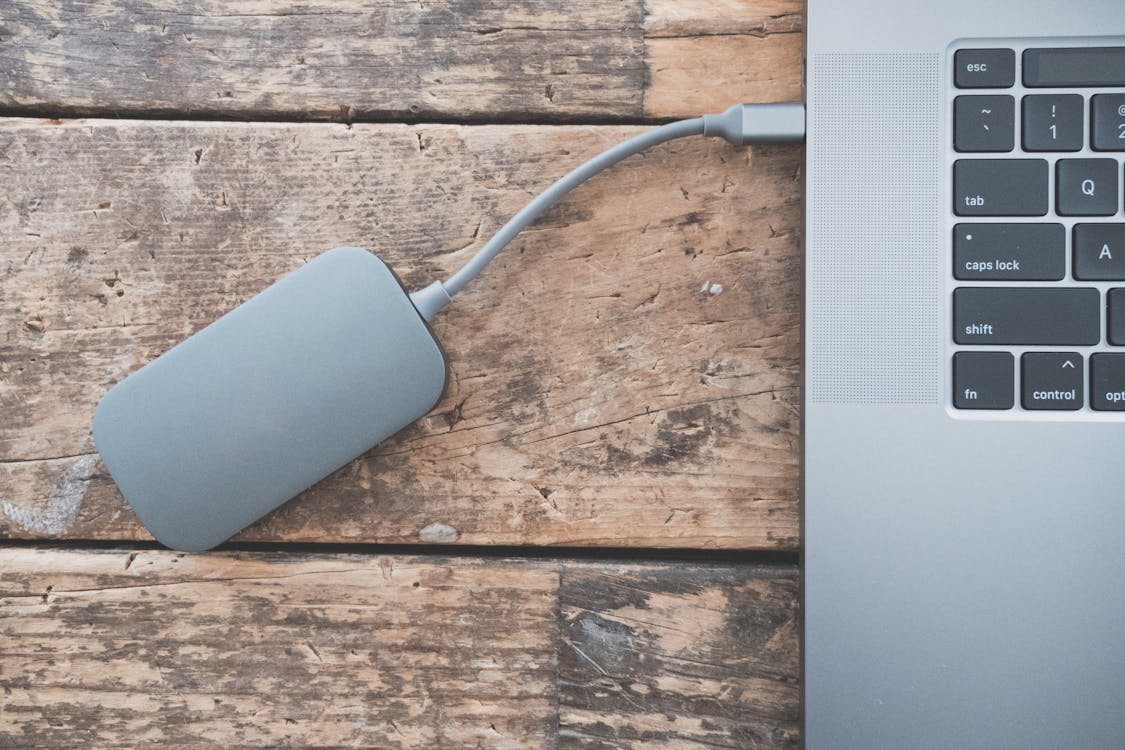 How to Tell if a Hard Drive is Dead
The best way to avoid any disastrous data loss is to catch any issues as quickly as possible. If you experience any of the following items, your computer's hard drive could be close to failure.
Disk Errors
Computer constantly turns off
Whining, clicking, buzzing, or other loud noises
Problems saving or opening files
Missing folders
In this situation, the best option is to bring your computer to a repair specialist. Not only can a professional fix the problems quickly and avoid more serious damage, they can also provide methods to prevent issues from happening in the future. If you are unsure about any computer issues, Dave's Computers of Hillsborough New Jersey provides free estimates! Simply give us a call or stop by our shop to get more information.
Steps to Recover Data from a Hard Drive
Follow these steps at home to recover data from your dead hard drive. And, if you have any hesitation or confusion along the way, Dave's Computers is here to help.
Install a trusted data recovery tool. We recommend some of the top data recovery software tools below.
If the hard drive is external, plug it into your computer.
If the hard drive is internal, you can remove it from its current machine and utilize a USB cord to plug into a working computer.
Scan the damaged hard drive.
Once the scan is complete, you should be able to see files that you can recover and save elsewhere.
After data recovery is successful, it is important to regularly backup files to avoid any permanent loss.
What are the Best Data Recovery Software?
Whether you have a PC or Mac, it is important that you use a high-quality, effective data recovery tool. Here are some of the best file recovery tools.
Disk Drill
EaseUS Data Recovery Wizard
Wondershare Recoverit
Stellar Data Recovery
Advanced Disk Recovery
Recuva
MiniTool Power Data Recovery
AnyRecover
Many of these tools have a very simple interface with straightforward instructions that make it easy for you to get your files back. As mentioned, if you have trouble using these tools, or if you are unable to get your files back, the computer repair technicians of Dave's Computers are highly experienced when it comes to data recovery. Bring us your hard drives today!
Choose Dave's Computers Instead of Data Recovery Software
Although there are numerous methods and tools to recover files at home, the quickest way to get your data back is to hire a professional. Our technicians can solve most problems within an hour or less, and we can implement processes to prevent future computer problems. We can recover data from
Crashed Hard Disks
Crashed Internal Hard Disks
Non Detecting Hard Disks
Corrupted External Hard Disks
Thumb Drives
Raid Systems
Apple Products & Mac Computers
Windows Computers & PCs
When it comes to retrieving your deleted files, family photos, business documents, financial records, and any other important information, Dave's has you covered. Our experienced technicians can retrieve your files from virtually any kind of computer data storage device. Once your files are retrieved, we can also transfer it to any new storage devices that we install on your computer. When disaster strikes, Dave's Computers of New Jersey is here to help home and business users alike. Get your free estimate today to get your files back!