There are plenty of awesome free software programs  to use for computer support that can make PC time more enjoyable. Whether it virus protection, document sharing, or accessories, these are some of the best free computer support programs you can use. Dave's Computer has experience with these and many other great computer support programs and applications. So be sure to give us a call if you need any help with your computer support programs, apps, or systems- we are here to help!
Computer Support: AntiVirus Program
Immunet is a popular, no-cost option for keeping your computer and related systems safe from virus attacks. Immunet is just one of many virus protection programs out there- others you can choose from include Mcafee, Norton, AVG, and many more. The important thing to remember is that you use only one, though, because if you run two different virus scanning programs on the same computer they will see each other as virus and cause havoc on your computer. Virus protection is critical for your protection and computer support, and the free virus scan programs are a great place to start building your PC's security. No matter where you are, if you go online you run the risk of viruses attacking your computer so let Dave's Computer help keep you up and running in Bradenton, Florida!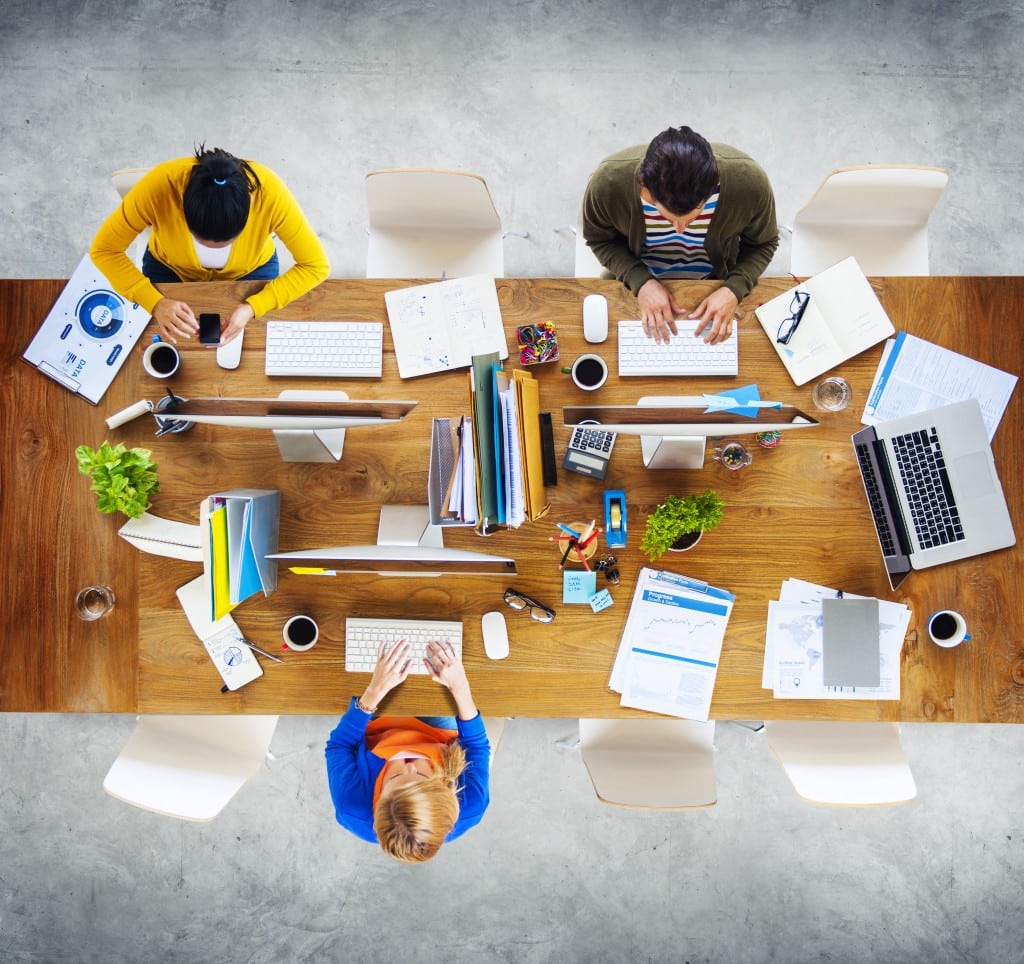 Utilities and Storage
Thumb drives have forever changed the way people are able to write, save, transport, and share files and other documents online. An even better and more convenient method of sending documents and files, and being able to share a single document with multiple people online with no flash drives or mass emails is known as Dopbox. Dropbox is one of the most popular platforms for accessing storage space on the cloud and making it easier than ever to set up teams and groups so you can designate who sees and have access to what files. Many business men and women in Siesta Key, Venice, Palmer Ranch, and Lakewood Ranch turn to Dave's Computer for help with their file sharing and system organization.
Music
Spotify is an amazing tool and a great service to have on hand for any music lovers who are on a tight budget and cannot afford a full music suit. It is expensive to keep up with all of the new releases and albums, but Spotify will allow you listen to unlimited music from all of your favorite artists for free. There is no downloading involved so there is no limit to how much music you can enjoy. Rate tracks and artists on Spotify so you can keep your favorite songs and artists coming, follow what your friends listen to so you can discover new music, and share with the world what your favorite beats and melodies are- all for free!
Image Editing
FastStone Image Viewer is a wonderfully quick and powerful image browser that includes many great editing and conversion tools. Store, sort, organize, and edit all of your favorite images quickly and easily in one place! Editing tools give you the power to crop, resize, correct, rotate, and accessorize all of your photos. FastStone is constantly being updated and added to, and new features are always being unveiled and tested by members.
Whether it virus protection, document sharing, or utilities, Dave's Computer has you covered for computer support in Florida! So what are you waiting for? Get started today, give us a call, and see how much better your computer can be with a few free applications!