Is your computer running slow? Are you tired of going from repair shop to repair shop in Palmer Ranch and Lakewood Ranch looking for good service and computer help? If so, Dave's Computer is here for you and we can offer computer help for any issues you may be facing. One of the most common that we see day after day is internet cookie trouble.
What is a Cookie?
A cookie is more than just a tasty dessert. In the world of computers it is a bit of information that is gathered from websites and web pages and is stored on your computer while you are surfing the web. It is generated by a web page server and is a bit of information that your computer saves about the page and the server so it can be accessed the next time you log into the site. A cookie can be thought of as a sort of identification card, which will tell a website to remember certain information so you can load and access the site faster on repeat visits.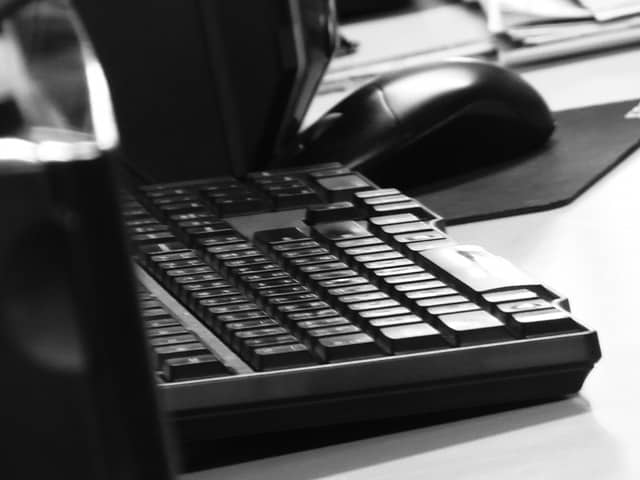 Are They Safe?
Cookies are made to be secure and to protect your information and cannot carry viruses or malware. Tracking cookies may record some information about the web searches and activity of the computer. While the cookies help you load pages faster and help web pages remember things like your log in and password information they can build up and slow down your computer over time. After months of visiting sites. The cookies can however be too much – especially when you have information saved for sites you have bit visited more than once. When this happens, it is time to delete the cookies and clear out the information.
Closing Thoughts on Cookies and Computer Help
Cookies are the internet's version of memory sticks and ID cards. They help websites know when you have returned to a site you frequently visit and help you load the information faster. Too many cookies use up valuable memory and really slow down your computer and can cause other problems. When this happens, deleting the cookies is the best way to deal with the issue; if you want or need some help dealing with your computer cookies, contact Dave's Computers and we can help. Our team of experts are ready to service the Sarasota, Bradenton, and surrounding areas, so call us today to get your computer back to running the way it should be!